Welcome to

Autonomous Marine Systems
Autonomous Marine Systems Society aims to promote innovation in autonomy and advancement of students who are the future practitioners using Autonomous Marine Systems through globally aligned competitions, workshops & symposia.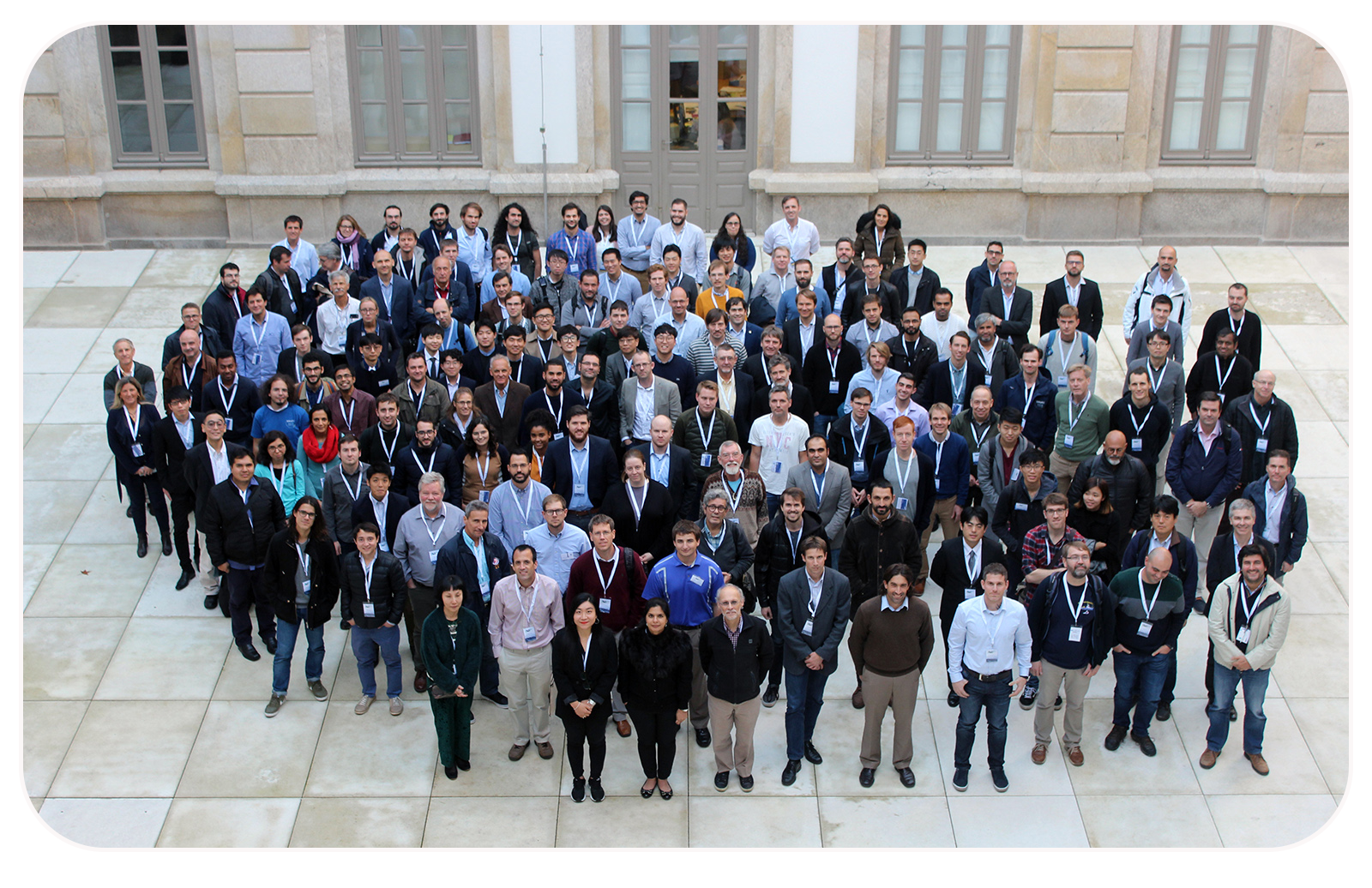 Student Engagement
Foster student interest with an emphasis on the science and maritime cyber-physical systems engineering of autonomous marine systems.
Global Community
Facilitate the building of international relationships between students, academic institutions, and industry partners.
Innovation
Encourage and promote creativity for future innovation.
Endless Possibilities
Broaden the range of student opportunities.
Technology Advancement
Capacity building and expand the base of autonomous marine systems developers.
Encouragement
Promote & expand these competitions & workshops to new regions in the planet.
Experience
Provide a good & valuable experience for students to learn about autonomous marine systems.
Resources
Be a resource center for student participants.
Share and Learn
Promote a global community which aims to learn collectively.
Building Community. One step at a time.
A committee as an international coordinating committee is a group for those with a vested interest in expanding and improving the quality of autonomous marine vehicle student competitions.
Student Competitions
Explore ways to create consistencies across competitions, while also embracing their diversity.
Information Hub
To be a resource center for student participants & establish competition best practices.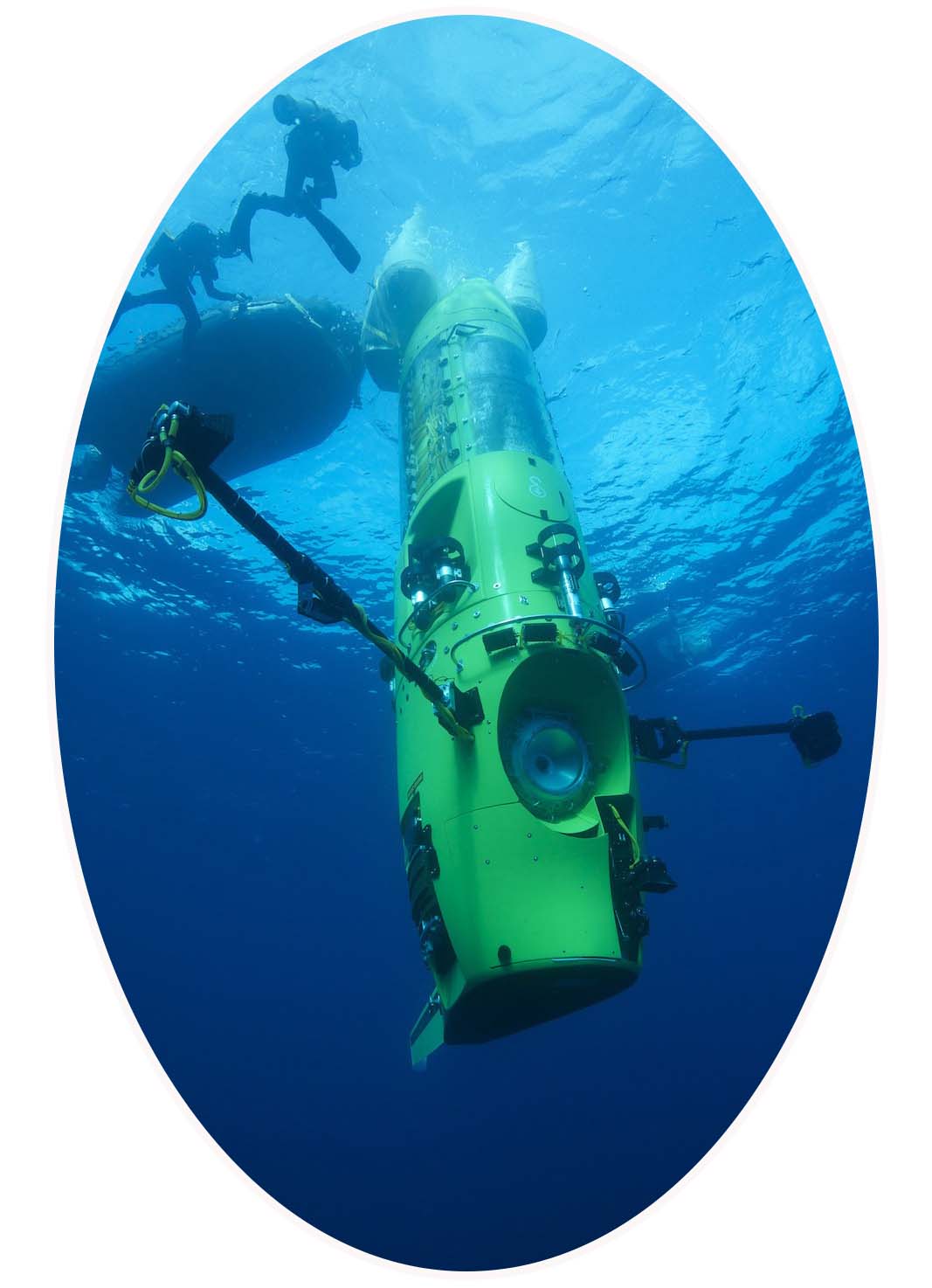 Collaborations
Work with like-minded professionals passionate about underwater technology.
Outreach & Community Building
Encourage increased student participation in AMS competitions. Accelerate the development of new competitions in underserved regions.
A Walkthrough of
the SAUVC 2019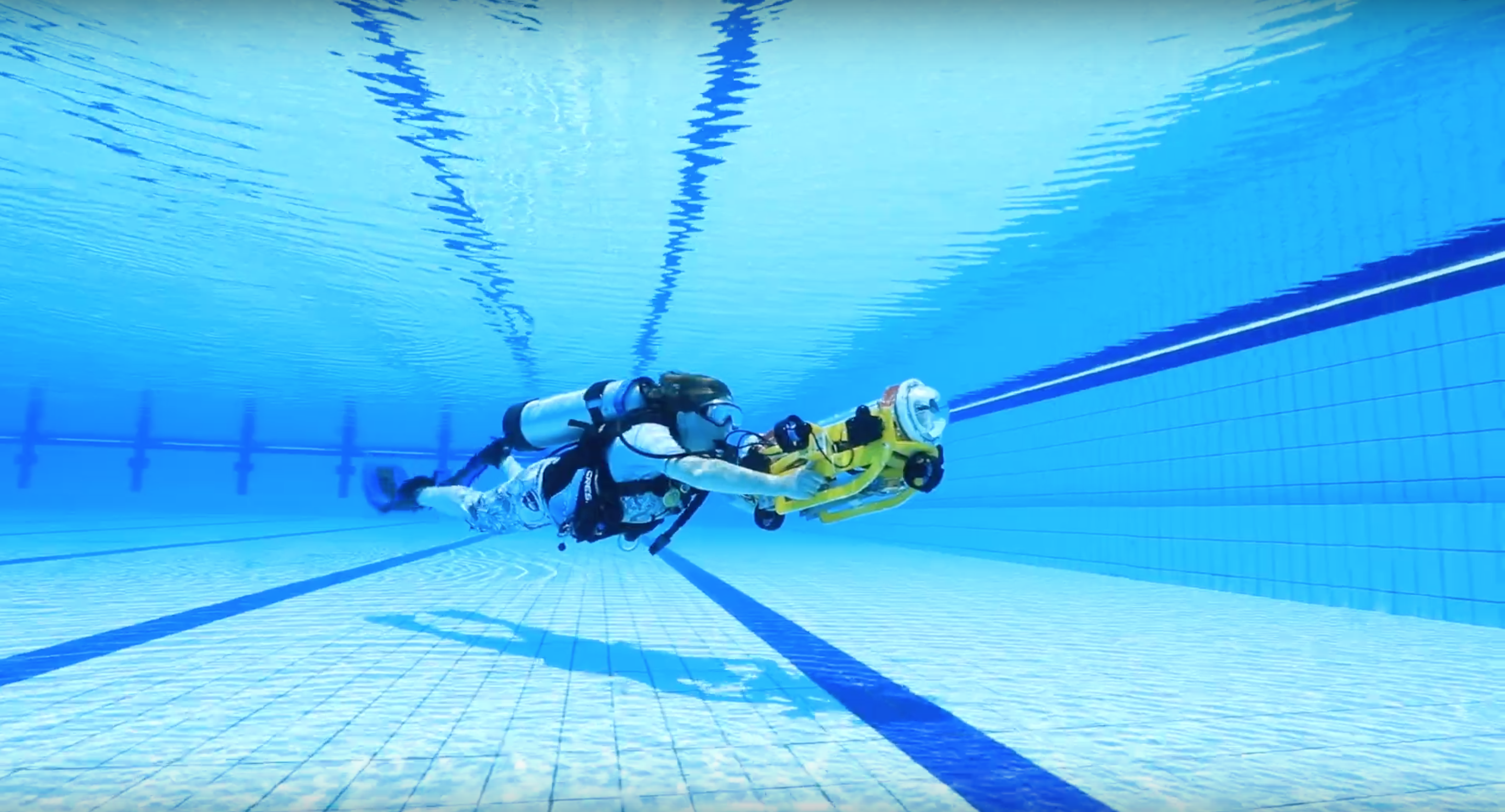 Singapore AUV Challenge (SAUVC) is one of the student AUV competitions organised in Singapore, which receives participation from all over the world. Copyrights: Singapore AUV Challenge
Meet The Technical Committee